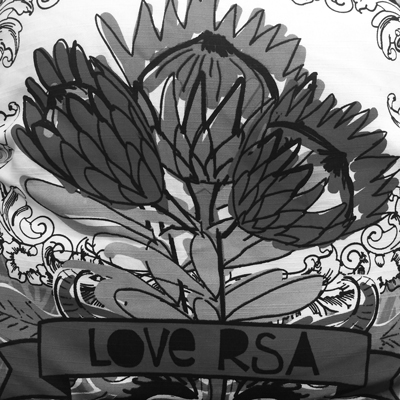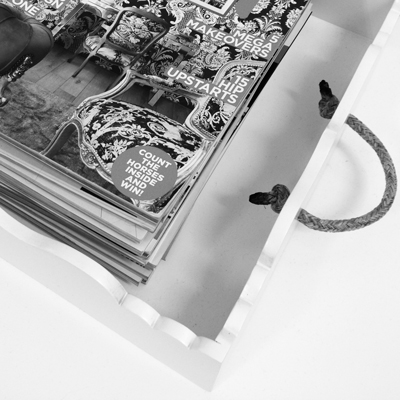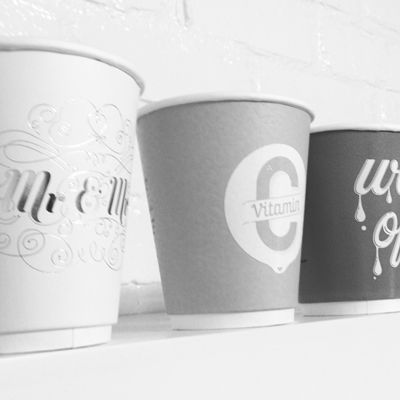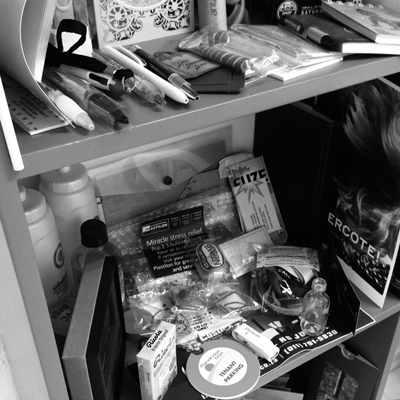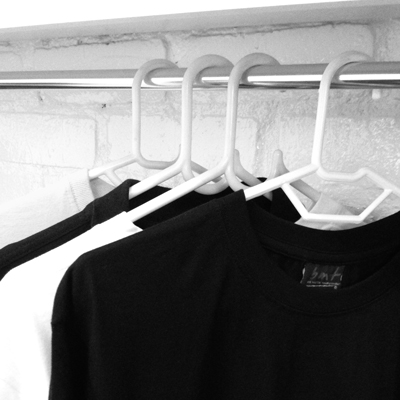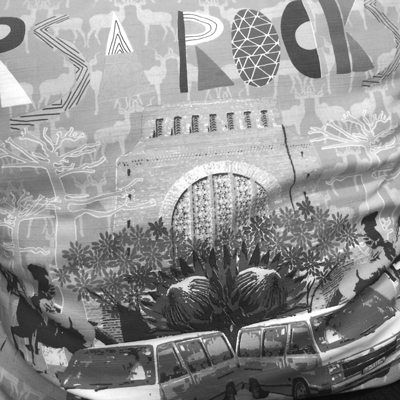 GRAPHIC DESIGN
Brand brilliance begins with quirky, functional and awesome design. This includes ensuring your brand is heard through the graphics and content we produce. All good things begin with great design and all great design begins at Patzwi Design House.
PRINTING
We have sourced cost-effective, quality driven print suppliers who take pride in prompt delivery. Contact us for all your print needs.
BRANDING
Our belief that branding should connect with your prospective target market, creating a clear message of credible product delivery and setting your company apart from the rest, are the reasons why we take pride in brand brilliance. From concept to delivery, your brand will get the attention it deserves.
WEBSITES
In today's technological age many a time your client's first point of call is your company website. Search engines have granted us the opportunity to make a lasting first impression that can be revisited as many times as the client wishes to do so. Websites are a vital tool in the building of any brand and Patzwi Design House is very much aware of this fact. Efficient, reliable, user friendly websites are the key elements to our website design.
CORPORATE IDENTITIES
Just as your own personal identity makes you who you are, corporate identities are vital in communicating your company's image in the corporate world. Attention to design and copy detail are pivotal in developing your corporate identity and Patzwi Design House will ensure that the end result is outstanding.
CORPORATE GIFTS & CLOTHING
Brand promotion is key to any brand building exercise. Branded corporate gifts and clothing allow you the opportunity to ensure your target market are aware of your presence together with your offering. Patzwi Design House has an extensive range of corporate gift and clothing options, tailor made to suite your brand and increase your brand awareness.
SIGNAGE
Ensuring your company is visible is one of the most important aspects of future success. Signage is a fun way to invite clients into your business world and we will help you create that welcoming feeling through our innovative signage designs and delivery.
COPYWRITING
What's written down is hard to retract and so copywriting plays a vital role in your overall business actions. Whether it's a slogan, press release, magazine article, etc. Patzwi Design House are well equipped to assist you in ensuring your written words are accurate, inviting, clever and impressionable making every opportunity to market your brand successful.
Click here to dowload our company profile or visit us on facebook